Social Responsibilities
Flexible Textiles Solution Supplier
UR TEXTILES, THE #1 LEADER IN CHEMICAL FABRICS MANUFACTURER
Social, Economic and Environmental Responsibilities
As a responsible textile corporate, UR acknowledges the textile supplier's role and duty to improve and create sustainable solutions for the community's most pressing needs related to employees and environment. We are committed to empower people and business to own better and healthier products, create shared value and develop a sustainable society for future generations. Our caring and innovation-driven culture seeks to transform individuals, businesses and communities for the better.
Our Vision – Better Textiles Supply, Better Life
We produce in line with an approach that values the environment, the nature, and human life and contribute to create a future better than today. With the awareness of our social responsibility, we continue our tradition to contribute to textiles, for increasing the quality of human life. So we are enthusiastic to offer the best textile to bring better life for both direct users and end users of our products
UR Textiles contributes to the life quality of individuals with its social responsibility projects. The company, performing studies for microfiber home textiles, satin fabric, Oxford fabric, peachskin fabric, chiffon fabric etc. at the social dimension of sustainability, launches and continues projects concerning projects for all segments of the society.
Safe Products and Materials
UR Textiles' products must be safe, from both a health and environment perspective. Our designers, product developers and technicians take into account safety, quality and environmental impact at every stage of the new product's development.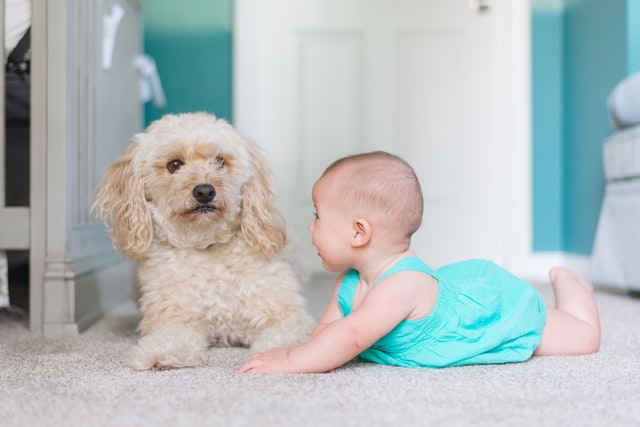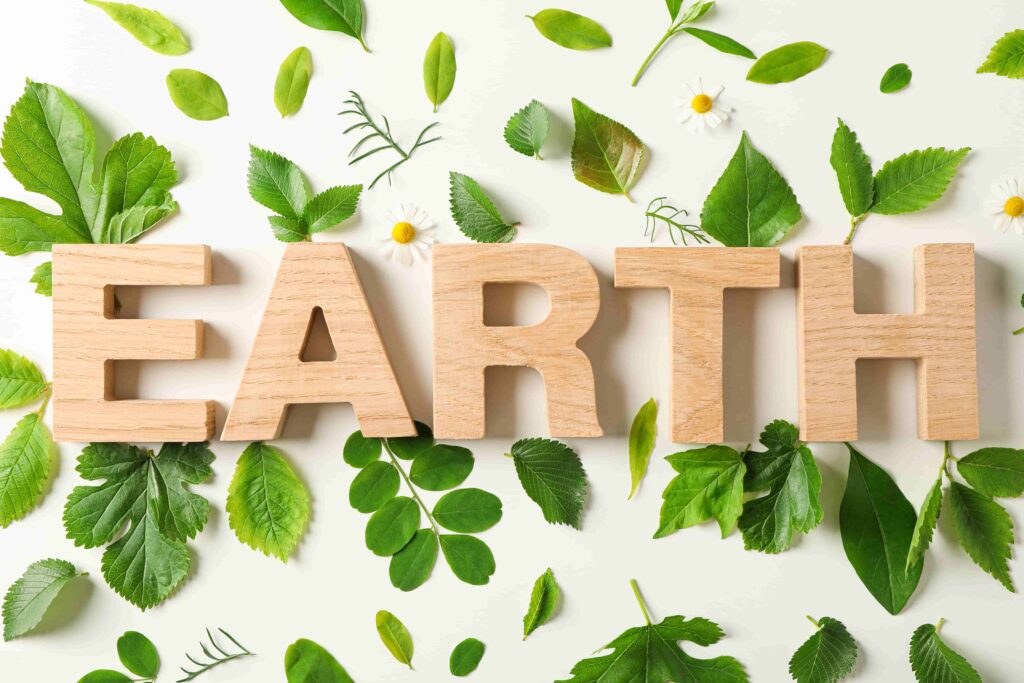 When developing products, we first decide on the price tag the item will have when sold in UR. However, in offering low prices, we must never compromise the quality or safety of  UR products. Designers, product developers and technicians must consider a product's safety, quality and environmental aspects, from the initial design stage throughout its life cycle.
UR Textiles has a clear strategy to decrease the environmental impact from our entire range over time. We use a set of different tools and processes to ensure the improvement in all the phases of products' life cycle; raw material, manufacturing, distribution, product use and end of life.
UR Textiles works actively to reduce waste in manufacturing. Where possible, waste from one manufacturing process should be used in the production of other items.
UR Textiles attempts to repair products rather than simply discarding them. These products are treated the same standard as others and will not cause any discomfort while using.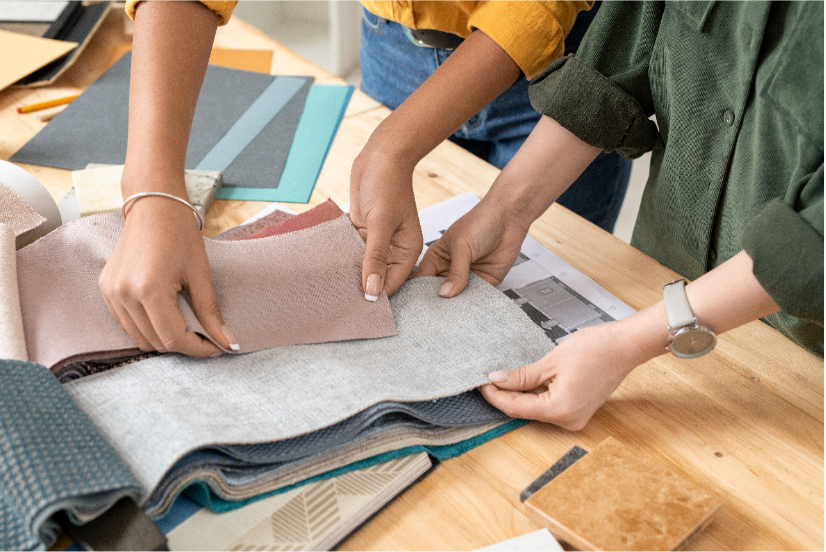 Focus on Product Trend and Quality
UR Textiles puts special focus on textile products, which must meet particularly high quality and safety requirements.
We test UR textiles to strict national and international safety standards at our own third-party accredited test laboratory. We also conduct safety checks of our products at independent, accredited test laboratories and institutes around the world.
Request Your Sample Pack Or Inquiry
Order a sample pack so you can feel our premium range of textiles by yourself.