Factory
Flexible Textiles Solution Supplier
The Leading Qualified Textiles Factory in China
Our factory was established in 2002, is the enterprise professionally manufacturing different kinds of textile. Like microfiber home textile, satin fabric, brushed fabric, modal fabric, Oxford fabric etc., UR Textiles has a full set of production system from researching & developing, materials purchasing, producing, inspection, packaging and exporting.
All our skilled & experienced workers, strict QC system, excellent management team & work team and the keen eye to the market of textiles products ensure that the products meet the international standards.
UR Textiles Factory – Quality Oriented
Quality manufacturing doesn't have to mean higher costs—in fact, it often means lower recall and warranty costs as a culture of quality takes hold.
At UR Textiles, we take quality assurance and quality control seriously. As a long-standing manufacturer of textiles, in both QA and QC processes, we have proven years of track record of helping brands companies design, develop, manufacture, and launch their unique products in domestic and international markets. We're here to help you obtain and sustain excellent manufacturing and valuable products.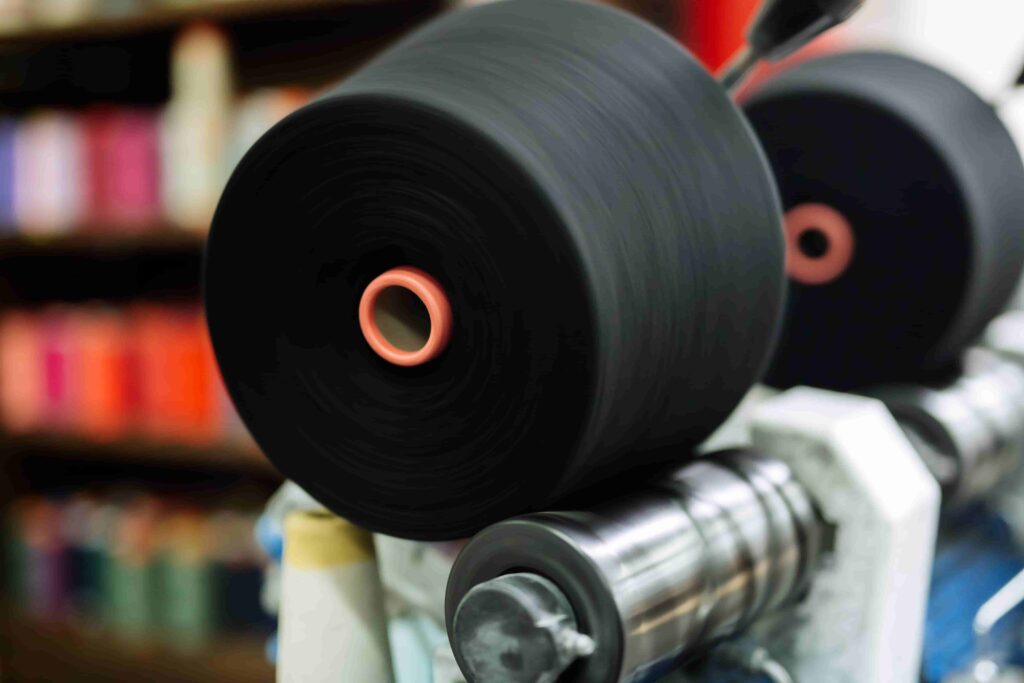 UR Textiles Factory – Lean Production Line
As we are a customized textiles'  manufacturer, our manufacturing facility has a number of skilled employees and a range of equipment that can be used to manufacture and modify a wide range of candies.
The facility is set up with a number of dedicated areas such as a textiles coloring area, packaging area, and quality control laboratory. The custom manufacturing facility is not only designed for high volume products, but is also ideal for customized textiles.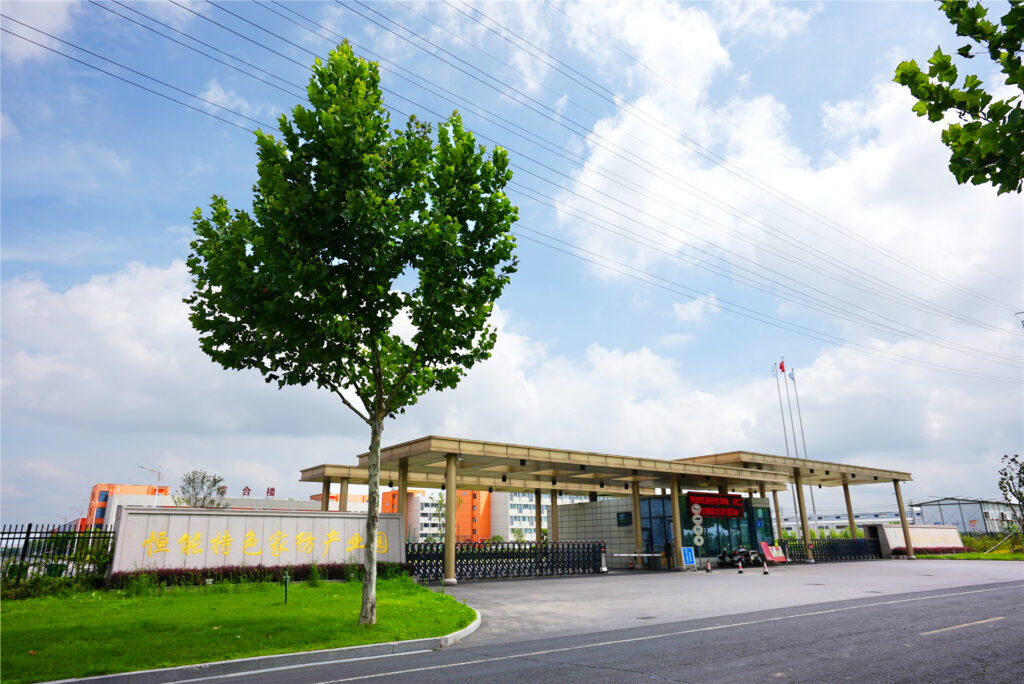 Textile Factory – Employee Happiness
As a textile factory, our products are premium, and so are the lives of our employees. This is also a role part of our social responsibilities. We have an excellent opportunity to make a difference in our employees' lives. UR offer employee enough room, correct materials and a comfortable and pleasant environment to work. Our people work happy in factory:
Make sure the environment has live green plants and restrooms.
Healthy air to breathe with and safety protection.
Help our workers to feel valued with continuous training.
Request Your Sample Pack Or Inquiry
Order a sample pack so you can feel our premium range of textiles by yourself.