Quality Manufacturing
Flexible Textiles Solution Supplier
UR Textiles Manufacturing,
Where 99.9% Satisfaction Starts
Our factory was established in 2002, is the enterprise professionally manufacturing chemical fabrics. It covers an area of 50,000 square meters, have more than 500 staff workers and have a full set of production system from researching & developing, materials purchasing, producing, inspection, textiles packaging and exporting.
UR's products are manufactured according to strict quality control system, and each product produced through strict quality inspection is up to international standards and has obtained various certifications.
All our skilled & experienced workers, strict QC system, excellent management team & work team and the keen eye to the market of textiles  to ensure  our products meet the international standards.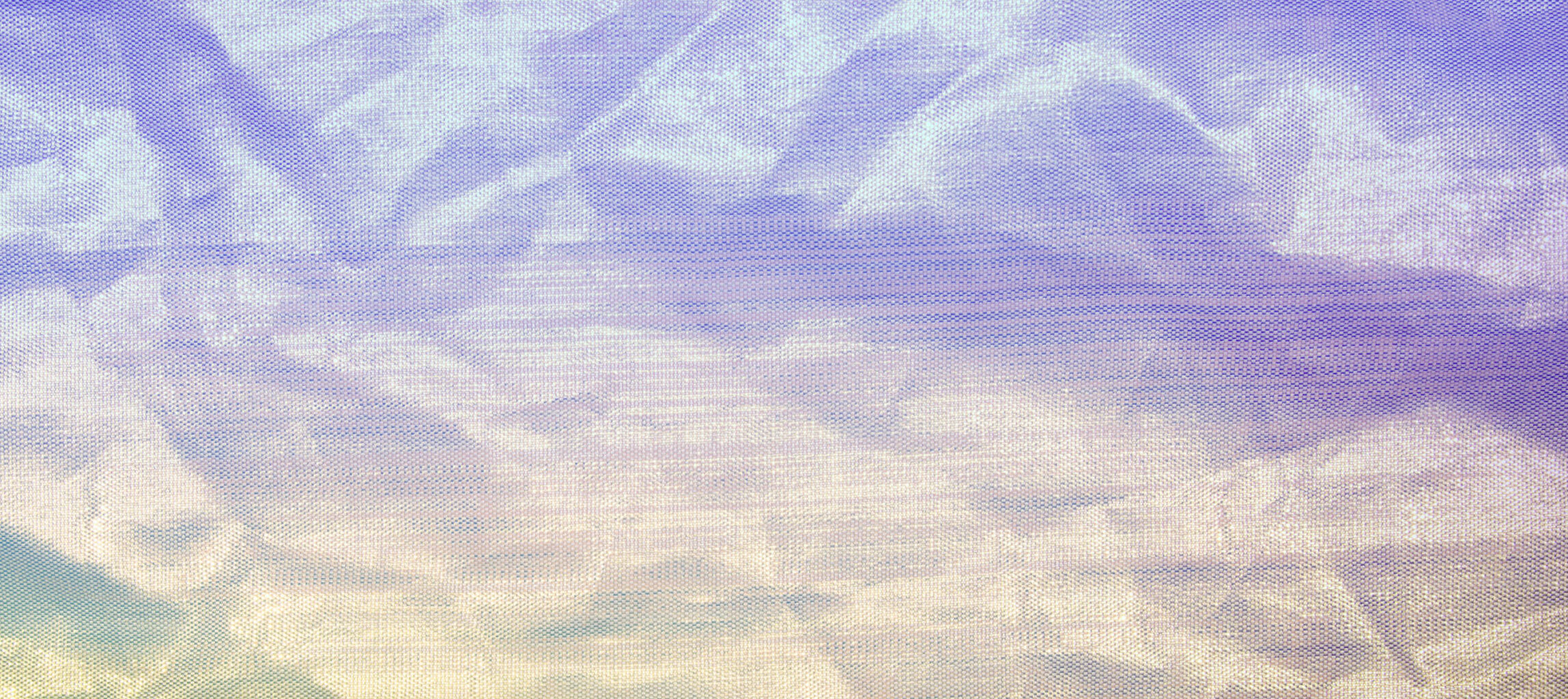 The Production of UR Textiles
Your Next Hot Sellers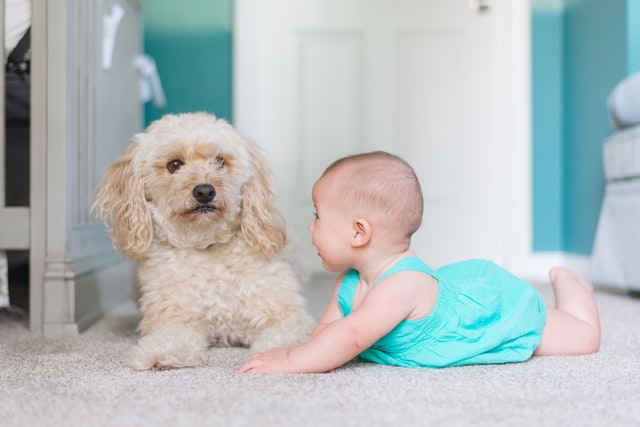 High Class and Safe Materials
Responsible sourcing of raw materials is a good starting point for an ethical making practice.
We ethically source all of our materials and ensure they are obtained in a responsible and sustainable way. The workers involved in making them are safe and treated fairly. Environmental, social impacts and user experience are all taken into consideration during the entire process.
UR Textile's products, whether textile itself or other materials such as dyestuff, each product in the production of carefully selected materials. Good quality, high performance, environmental protection and non-hazardous and non-toxic are the basic principles of our selection of materials. The best materials should be selected for the products required to ensure the quality of the products.
Step-by-Step QC Ensures Every Scooter and Skateboard
All of our textiles are designed to give extreme perfection, though, it's not always perfect since every product involves several production stages. And to ensure every fabric is as perfect as it should be in your packages, we at UR have our owned QC system to take thorough check.
The procedure is that we set up several specialists who specifically take in charge of the quality control with their softness and strength right after the fabric's knitting. We carefully selected the flawed ones and take standard measurement.
Not to mention, we're strict on referring your required need, by picking up new molds that feature the right design and function. Step by step, we make wonderful textiles that are super suitable to your business and your clients.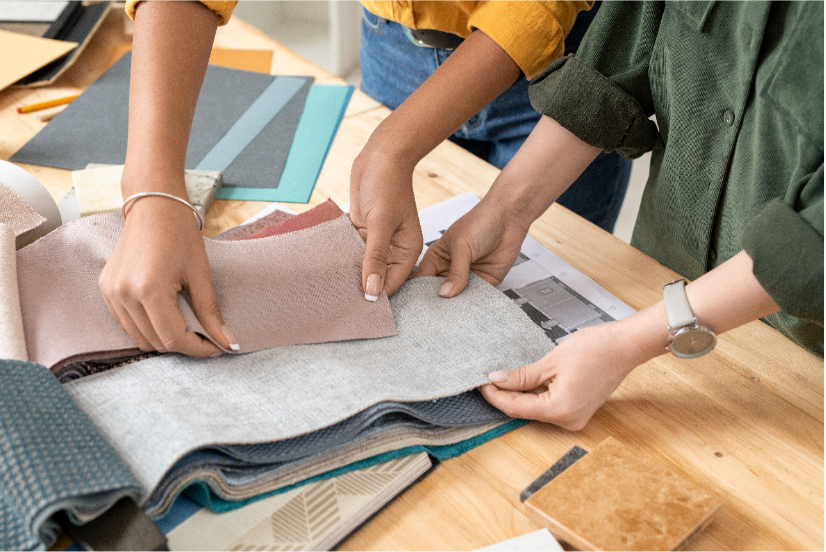 World-class manufacturing level
The company has been equipped with wiring, spinning and weaving, heat transfer printing and other technologies and installation processes that meet the standards of Europe and the United States, and every link is carefully controlled to improve the quality of products and bring consumers the best products.
Each product has undergone strict inspection, in line with international standards, and has received diverse certifications and tests to ensure that each product is safe and secure, ensuring that consumers can use with peace of mind.
We have obtained various certifications such as Oeko-tex standard 100, EN, SGS, ITS, etc., which guarantee the quality of our products.
Request Your Sample Pack Or Inquiry
Order a sample pack so you can feel our premium range of textiles by yourself.