About Us
Flexible Textiles Solution Supplier
The No.1 Textiles Solution Provider
UR Textiles specializes in the manufacture and sale of woven fabrics made of chemical fibers, and we are the most professional company in China when it comes to chemical fabrics.
Our main products are sunshade fabric, chiffon fabric, koondula fabric, wada tweed fabric, recycled fiber fabric, microfiber fabric, mini matte fabric, nylon fabric, oxford fabric, spring yarn fabric, polyester short yarn fabric, stretch fabric, satin fabric, suede fabric, taffeta fabric, taslon fabric, wool peach fabric, home textile fabric, etc.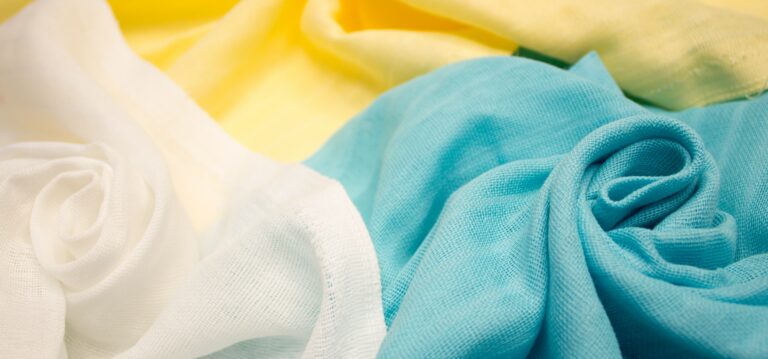 Customized on demand
Waterproof, fireproof and other functions can be added according to your needs, and of course the softness, color and pattern can be customized.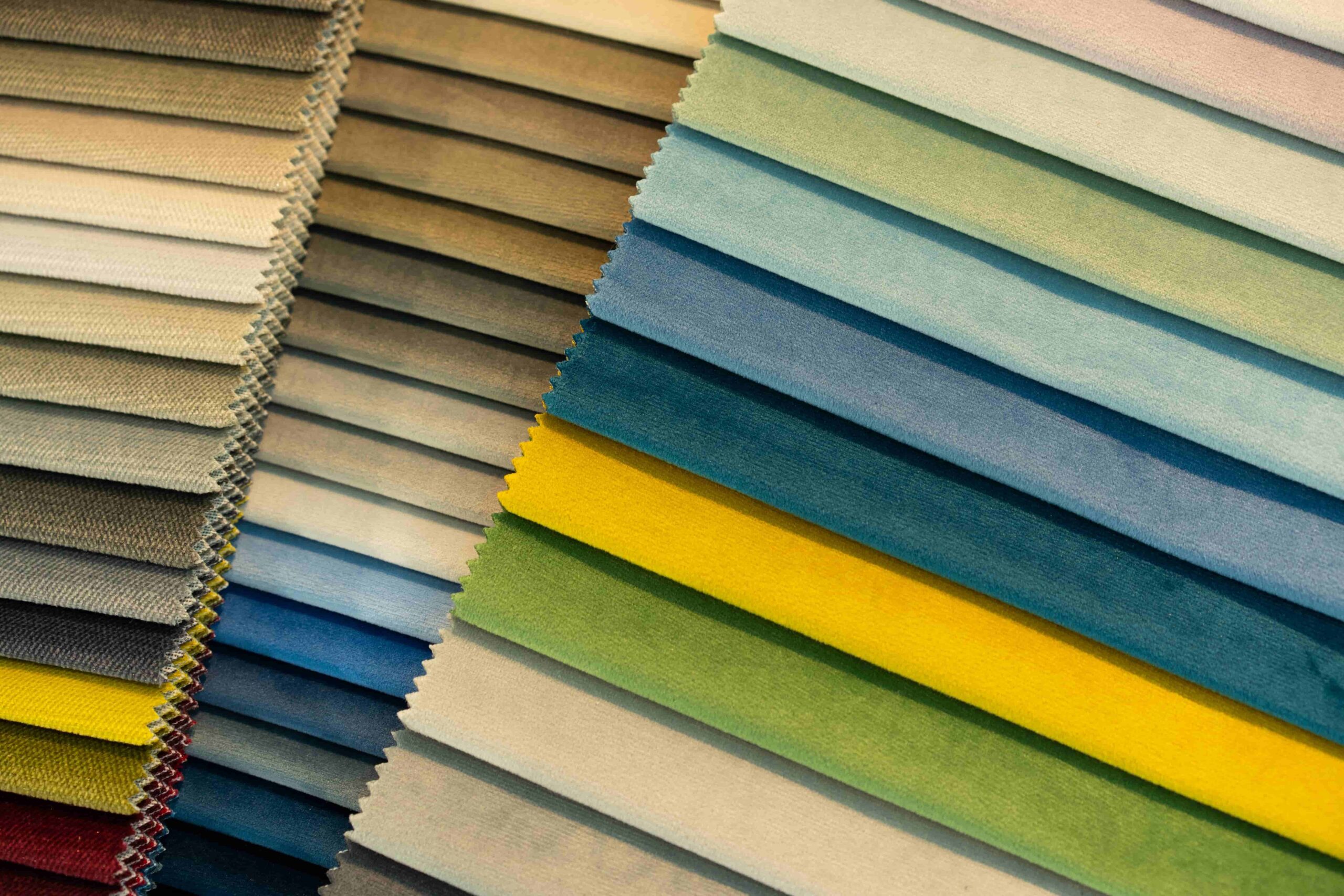 Free Sample
Real product is worth a thousand words. We want you to feel the quality of UR's products before you make a purchase, so we are happy to provide free samples.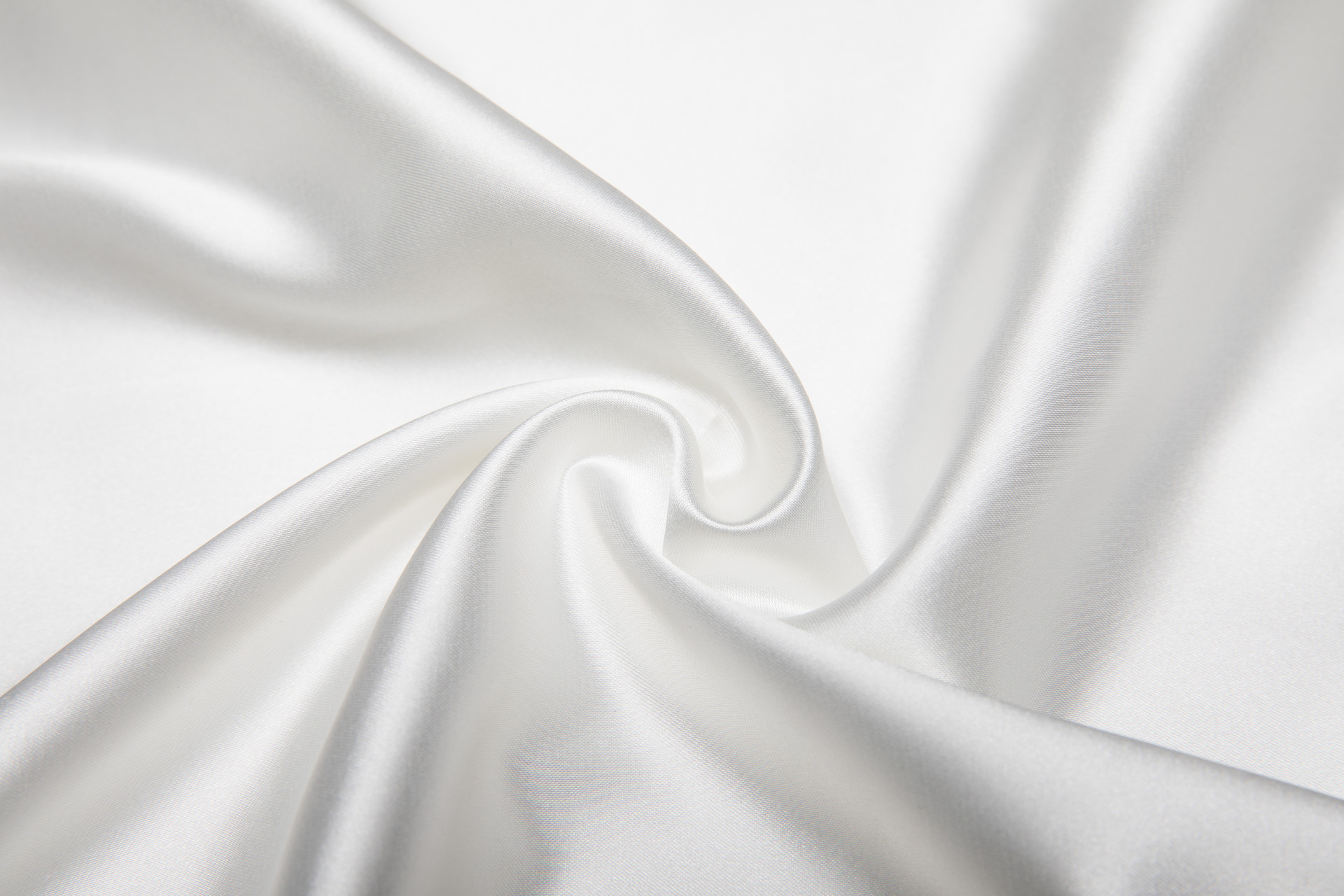 Wholesale Price
UR understands the basis of wholesale, the streak of success, and affordability associated with it. We at UR offer multiple discounts on bulk textile orders.
The quality of your product depends on the expertise of the company. The UR brand carefully controls every aspect of its products to ensure the quality of its products and to bring the best products to consumers.
The factory basis of UR is different from the rest of the textile companies. The story behind our factory settlement is worth reading about and quite enlightening for our customers.
As a responsible corporate, UR acknowledges the textile company's role and duty to improve and create sustainable solutions for the community's most pressing needs related to employees and environment.
Ethically Sourced Material
As a professional manufacturer and supplier, we even have good quality from good raw materials. Our control of product quality starts from the source.
Request Your Sample Pack Or Inquiry
Order a sample pack so you can feel our premium range of textiles by yourself.