Add a header to begin generating the table of contents
The first printed fabric manufacturer in China is UR Textiles
UR Textiles is printed fabric manufacturer and specializes in the manufacture and sale of woven fabrics made of chemical fibers, and we are the most professional company in China when it comes to chemical fabrics.
Our main products are sunshade fabric, chiffon fabric, koondula fabric, wada tweed fabric, recycled fiber fabric, microfiber fabric, mini matte fabric, nylon fabric, oxford fabric, spring yarn fabric, polyester short yarn fabric, stretch fabric, satin fabric, suede fabric, taffeta fabric, taslon fabric, wool peach fabric, home textile fabric, etc.
The quality of your product depends on the expertise of the company. The UR brand carefully controls every aspect of its products to ensure the quality of its products and to bring the best products to consumers.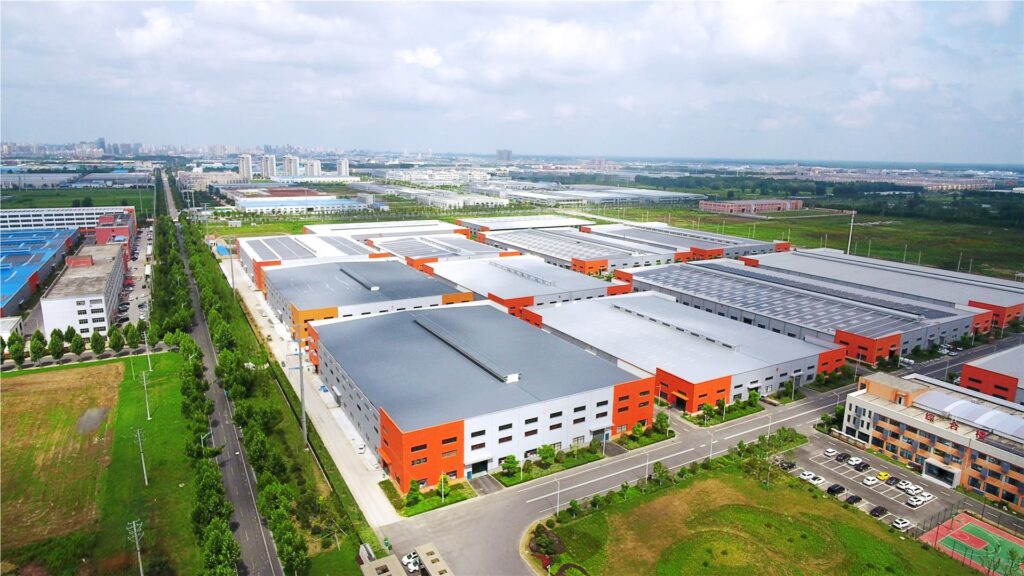 The second printed fabric manufacturer in China is Yilian
Yilian textile company has its own trademark, patent and copyright and is good printed fabric manufacturer.
It specializes in the production of Chunya yarn dyed fabric, printed cloth, Oxford yarn dyed fabric, nylon spinning, memory cloth, flame retardant fabric, flame retardant silk, multi-functional fabric, anti ultraviolet radiation, light change, water change, temperature change, Velcro color change.
Our company: the products and quality assurance have test reports.
There are British standards, American standards, Japanese standards and European standards.
But the price of cloth is preferential.
The company specializes in the production and sales of various specifications, including Chunya yarn dyed fabric, Oxford fabric yarn dyed fabric, Nisi spinning, imitation memory, chiffon, etc. the product range covers the relevant types of textile liner cloth such as down jacket, down quilt and cotton jacket, with density from 210t to 400t and yarn count from 15d to 60d, including conventional calendered liner cloth and special coating liner cloth, conventional polyester liner cloth and special nylon liner cloth, Conventional woven bladder cloth and special knitted elastic bladder cloth, conventional anti pile bladder cloth and special pinhole retraction comprehensive anti pile bladder cloth.
The third printed fabric manufacturer in China is Yilian
Xinjia textile enterprise is located in Shengze Town, Wujiang, Jiangsu, one of China's four silk capitals.
The enterprise was established in 2000 and is famous printed fabric manufacturer in China. It is a small and medium-sized private enterprise integrating textile network, double twisting, warping, weaving, production and trade.
The company takes foreign trade export as the leader, pays attention to innovation and develops new products.
Through years of production management experience and scientific ideas, it has become a modern textile enterprise.
The enterprise has advanced production equipment. The construction area of wujiangnan maxinjia network factory with an initial investment of more than 30 million yuan is 10000 square meters.
The factory has a fully imported one-stop production line: 2 sets of jintianju 500 slitting warping equipment, 170 zw405 water jet looms and double twisters, with an annual output of 15 million meters of various fabrics.
It has reached an advanced level in structure, production capacity and technology.
Xinjia textile enterprise produces chemical fiber simulation silk, twisting series, etc.
The main products are: Chiffon, composite silk chiffon, twist satin, imitation memory cloth, Sasaki hemp, qiange hemp, doubles hemp, washed velvet, Oxford cloth, etc., equipped with coating, jacquard, embroidery, etc.